Our friendly team truly cares about our patients and serving them. We work with Dr. Tammy Perison to provide you and your family with quality dental care. We invite you to contact our office today to learn more about us and to schedule an appointment with our dentist in West Seneca, New York.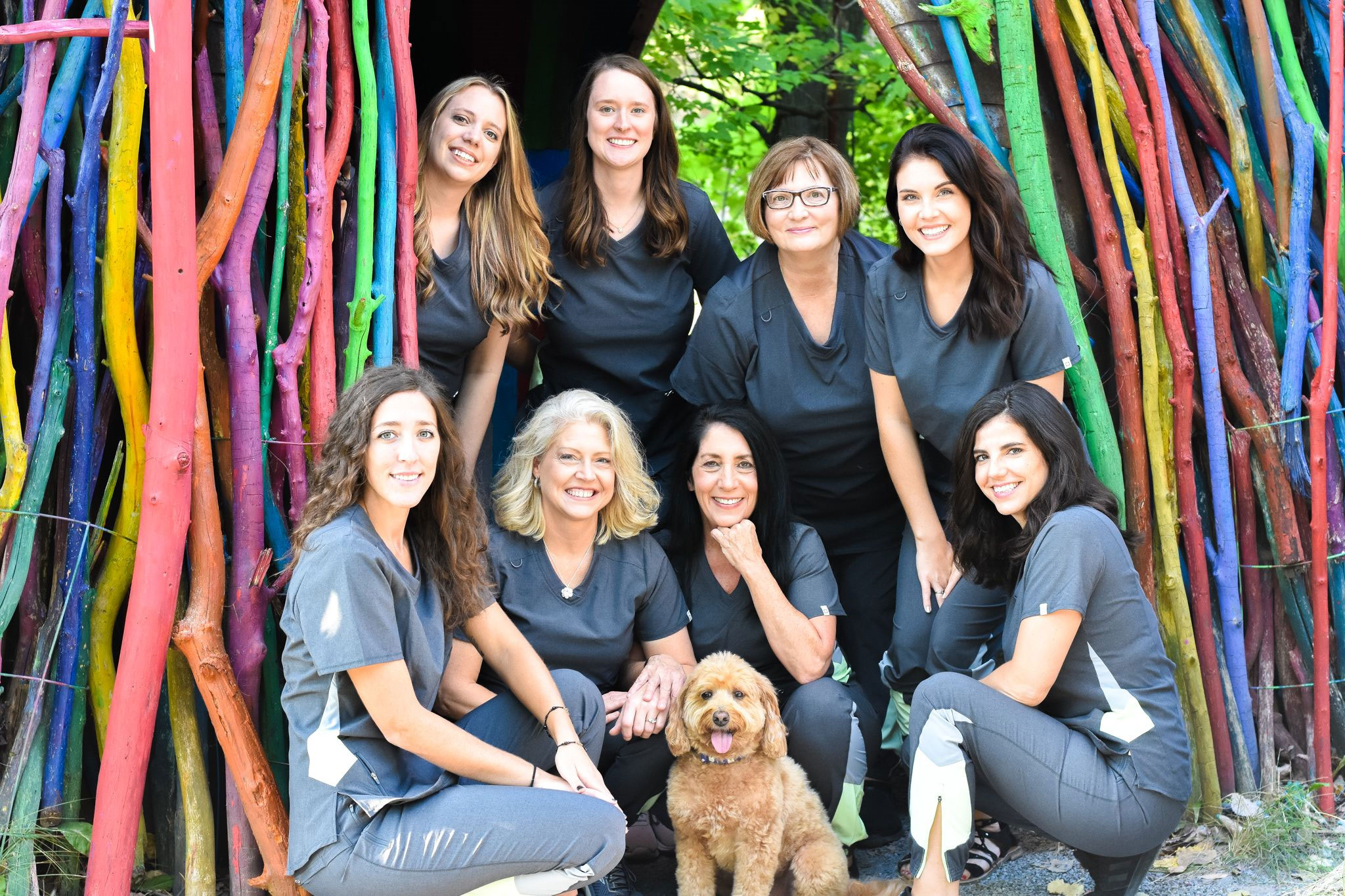 ---
Hope Keagle – Office Manager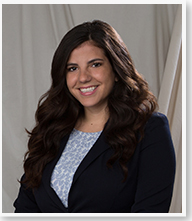 A native of California, Hope has been working in the dental field since 2009. During her career, Hope has been involved with numerous dental volunteer campaigns. She spent time working with the Afghan Dental Relief Project, where she traveled to Kabul, Afghanistan, to help train Afghanis in proper dental sterilization techniques, as well as assisting on much needed dental care. Hope strives for high patient satisfaction and prides herself on being empathetic and accommodating to all patient needs and concerns. She is informative regarding all patient questions regarding to treatment, insurance coverage and patient responsibility.
Barbara Nelligan, RDH – Registered Dental Hygienist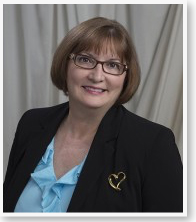 Barbara has been an integral part of our team for 37 years. She graduated with an associate degree in science, is registered with the NY State Boards in dental hygiene, and is certified in CPR. During the many years that Barbara has been with our practice, she has watched our practice grow. She enjoys seeing all of the advances in dentistry that we incorporate in our office. Barbara is committed to staying up to date with continuing education, which helps her and the rest of our team provide advanced care for our patients. She also enjoys giving one-on-one attention to our patients to ensure that their needs are taken care of. In addition, Barbara has enjoyed building lasting relationships with our patients. She finds it especially wonderful to see the children grow up and now come in with their own children! Barbara and our team are very grateful for such outstanding patients.In her spare time, Barbara enjoys gardening and nature activities, listening to good music, and enjoying the "New Buffalo" events.
"Through the years, this job has given me great pleasure watching all my patients grow and now their children are coming in! Our office is so enthusiastic and we are always keeping our patients updated with new technology. We always strive to keep our patients' best interest in mind and we keep ourselves well educated so that we may pass the knowledge of new technologies and products on to our patients."
---
Kara – Licensed Dental Hygienist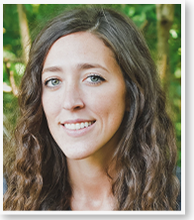 Kara has been a licensed dental hygienist since 2018. She is a graduate of SUNY ECC school of Dental Hygiene, where she earned an Associate's degree in Applied Science. Kara is passionate about teaching her patients about proper oral hygiene and overall systemic health. Her friendly and gentle approach is appreciated by patients and reassuring to those with dental anxieties. In her free time, Kara enjoys hiking with her Boston terrier, Rudy, reading a good book on the beach at the family cottage, and enjoying a cup of premier coffee.
"I enjoy getting to know my patients at every dental appointment and educating them on their oral and overall heath."
Patty Keppler, RDH – Registered Dental Hygienist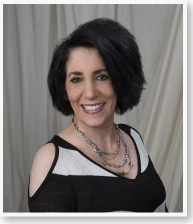 For more than five years, Patty has been a valuable addition to our team. She loves working with Dr. Tammy Perison and the entire team. Patty continually strives to do her best to care for her patients and continues to further herself with continuing education.Patty has two children and became a grandmother (affectionately called "Glamma") in August 2015. When she isn't working, she enjoys spending time with her family and friends.
"The one thing that I love the most about my job is my patients. I really try to educate them and encourage them to keep up the good work with their oral health. Dr. Perison is a great dentist to work for and she has helped me become the hygienist I am today. I continue to grow because I am always learning new things. Dr. Perison believes in and puts a lot of trust in her team!"
---
Chantel Bauer, CDA – Certified Dental Assistant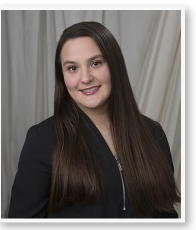 Chantel graduated from the ECC Dental Assisting Program in 2010 and has been part of our team for more than six years. She strives to educate each patient on the importance of properly taking care of their teeth and body. Chantel loves being part of a wonderful team who is like her second family.Chantel is the proud mom of her four-year-old son, Brandon.
"I love the diversity aspect of my job. Being able to do a variety of procedures using the most advanced technology is just amazing to me. Our patients receive the highest standard of care and leave our office with full understanding and knowledge of their treatment."
Katie – Treatment Coordinator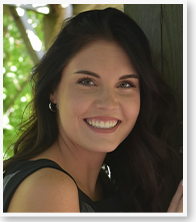 Katie has been working as our office billing specialist since 2019. She loves our great patients and enjoys working with a close team that is like family to her. She will be happy to sit down with you, answer your account questions and work through financing options with you. In her free time, she enjoys being with family and friends.
"Being able to interact with my patients and co-workers on a daily basis is what I love most about my job. I love the fine details of accounting and being able to provide patient's with accurate insurance and copayment information."
---
Buddy – Therapy Dog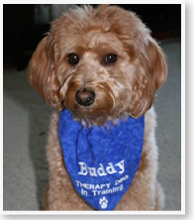 Buddy is Dr. Perison's 4-year-old mini labradoodle and weighs just under 20 lbs. He is hypoallergenic and does not shed. Buddy has received his Canine Good Citizen's Certificate and is training to be a Therapy Dog. He enjoys greeting our patients (he is especially fond of children, our mailman and UPS woman!) Buddy loves to lay on our patients' laps while they are receiving care. He is especially sensitive to patients that are anxious and always wants to make them feel better!
---